Reaching the Lost Empowering the Found Building Life Together
We are a community of market place professionals, both married and single, with a desire to develop a deep and authentic faith, build rock-solid families and impact the community around us. We are imperfect people, rescued by a perfect Savior, growing into our God-given purpose together. We are committed to a life of love in our homes, our workplaces and our community.
In business, a sandbox is a place where one can fully develop an idea or product before releasing it. A core function of Sandbox church is leading people into the fullness of Christ in a safe environment where one can learn, grow and make mistakes. It is also a place of collaboration, unity and fusion of gifting. Our church is passionate about developing and launching our people beyond the Sandbox.
Watch the Latest Sermon Here!
"Why and the Power of Worship" by Ben Golson
Message Preview:
Why do we do baptism? Baptism signifies the cleansing work of salvation where God removes the stain and consequences of our sin. The Holy Spirit does the real work of washing us; the water is just a tangible thing we can see. Baptism also signifies our union with Christ through identification with His death, burial, and resurrection. Adam's one act that changed the world was sin and Jesus came to perform His one act of dying for our sin to give us freedom. Noah and his family passing through the flood is one example of a baptism event in the Old Testament. They pledged their loyalty to God publicly and were the only ones saved. What about us? Many of us were baptized as infants, but it must be a choice we make for ourselves.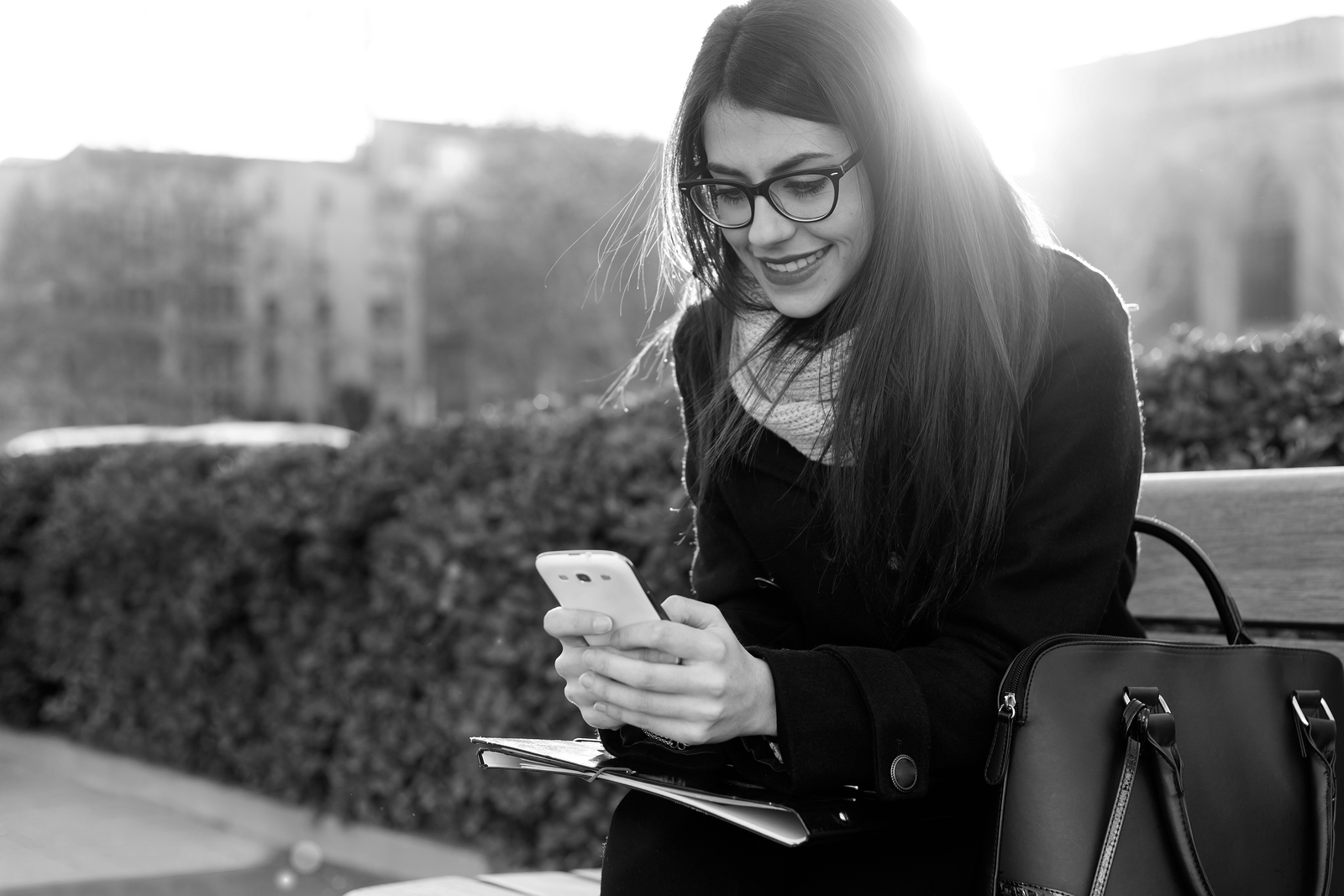 Locations
Please choose your location:
Located at: 1415 S Voss Rd, Houston, TX 77057. Second Floor. We are in the same center as the Pei Wei on Voss Rd between San Felipe St and Woodway Dr. Services are on Sundays and start promptly @ 9:30 AM. Come early and enjoy an amazing cup of coffee with us!
Parking:
We are located inside of a shopping center and we want to be as accommodating to our neighbors as we can. There is parking available near and around the CVS pharmacy. Feel free to also park around the Wells Fargo Bank.
Map:
Located at: 2011 Shadybriar Drive, Houston, TX 77077.
Services are on Sundays and start promptly @ 9:30 AM. Come early and get to meet everyone.
Parking:
Your are welcome to park along the street where ever there is a space. Just watch out for fire hydrants and driveways.
Map:
"The heart of man plans his way, but the Lord establishes his steps" - Proverbs 16:9 (ESV)