Reaching the Lost Empowering the Found Building Life Together
We are a community of market place professionals, both married and single, with a desire to develop a deep and authentic faith, build rock-solid families and impact the community around us. We are imperfect people, rescued by a perfect Savior, growing into our God-given purpose together. We are committed to a life of love in our homes, our workplaces and our community.
In business, a sandbox is a place where one can fully develop an idea or product before releasing it. A core function of Sandbox church is leading people into the fullness of Christ in a safe environment where one can learn, grow and make mistakes. It is also a place of collaboration, unity and fusion of gifting. Our church is passionate about developing and launching our people beyond the Sandbox.
Watch the Latest Sermon Here!
"The Destructive Force of Blame" by Brent Phillips
Message Preview:
In today's culture, we are conditioned to blame others for everything - big and small. Our sin nature is to alleviate our sin and blame someone else. This works for awhile, but only serves to delay consequences. However, we have to admit there is a problem and decide to change. If we are searching for someone to blame, we will always be successful, but it doesn't empower us, set us free, or help us move forward. It is toxic. It locks us in the past. Bad things happen, but we must remember God's mercies toward us and remind ourselves of all the good He has done for us. There are seven things we usually blame: our personality, our upbringing or past, the government, our boss or other people, our spouse, the devil, or God. The reality is Proverbs 19:3 - that we often ruin our own lives by our foolishness, but are angry at God. Filter your problems through Romans 8:28 - that God works out all things for good for those who love Him and are called according to His purpose.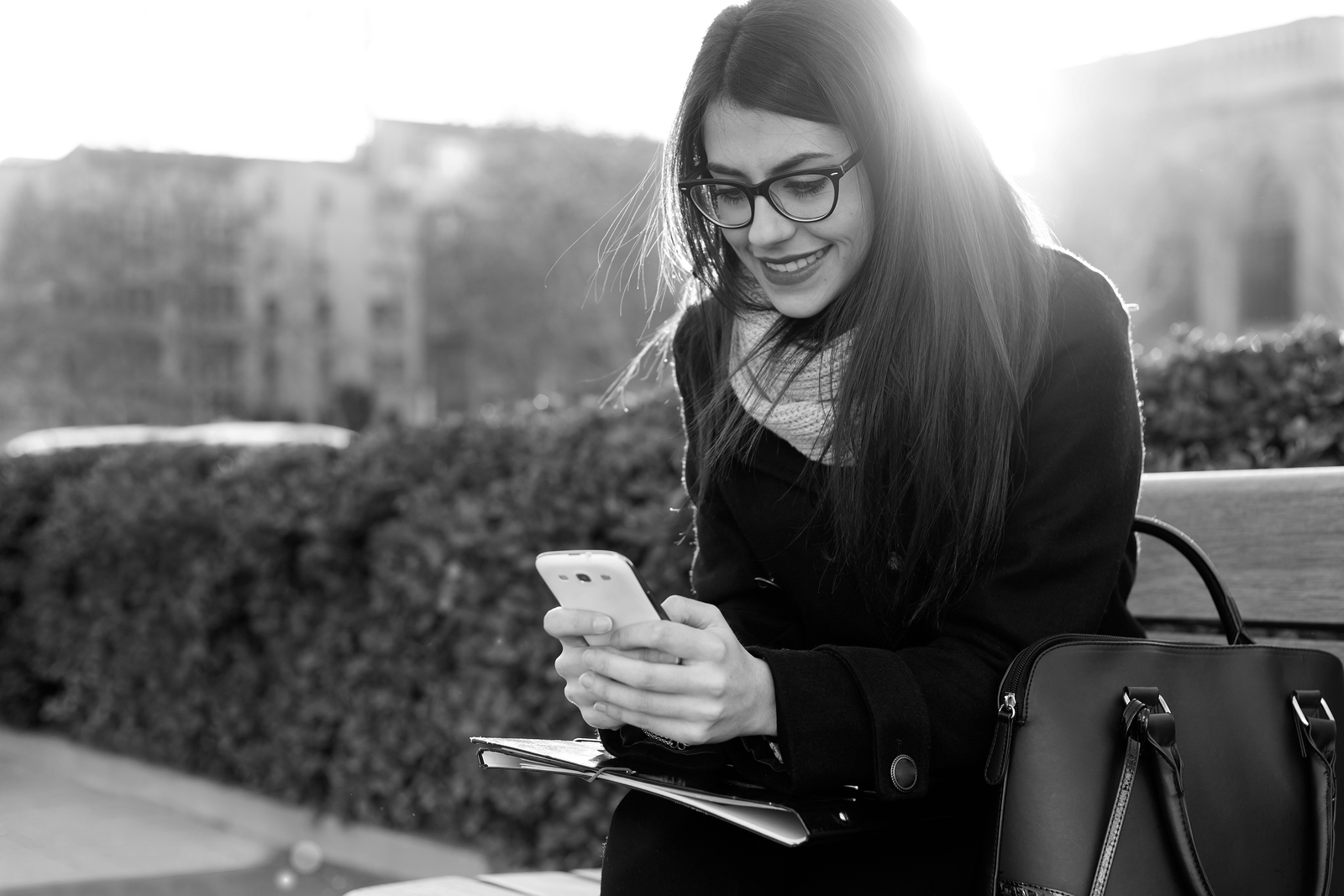 Locations
Please choose your location:
Located at: 1415 S Voss Rd, Houston, TX 77057. Second Floor. We are in the same center as the Pei Wei on Voss Rd between San Felipe St and Woodway Dr. Services are on Sundays and start promptly @ 9:30 AM. Come early and enjoy an amazing cup of coffee with us!
Parking:
We are located inside of a shopping center and we want to be as accommodating to our neighbors as we can. There is parking available near and around the CVS pharmacy. Feel free to also park around the Wells Fargo Bank.
Map:
Located at: 1226 Wisterwood Drive, Houston, TX 77043.
Services are on Sundays and start promptly @ 9:30 AM. Come early and get to meet everyone.
Parking:
Your are welcome to park along the street where ever there is a space. Just watch out for fire hydrants and driveways.
Map:
"The heart of man plans his way, but the Lord establishes his steps" - Proverbs 16:9 (ESV)